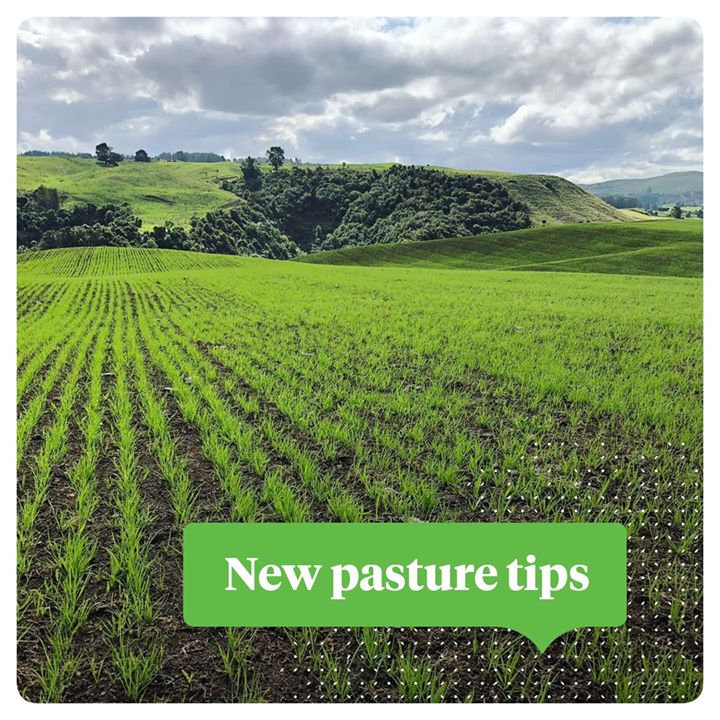 The aim is to encourage rapid establishment of a weed-free sward, with good tiller numbers and root mass.
Take a look at our tips below:
Don't underestimate the importance of weed control. Early herbicide application takes out weeds when they're small and susceptible. Without weeds competing for light with your pasture, tiller development is greatly enhanced.


Early and light applications of nitrogen. About (25 kgN/ha) from 3-4 weeks after emergence and a further application post-grazing should do the trick. Remember to remain vigilant about nitrate levels and consider testing for nitrates before grazing.