For the last four years Owl Farm have successfully utilised Cleancrop™ summer brassicas to provide quality summer feed and control weeds prior to autumn establishment of new pastures.
Cleancrop brassicas have been key to supplying high quality feed critical to maintaining peak milk production, as pasture quality declines through the summer months. Cleancrop Toto turnip, Cleancrop bulb turnip and Cleancrop Firefly kale have been used to provide a wide spread of maturity from mid-January to mid-March.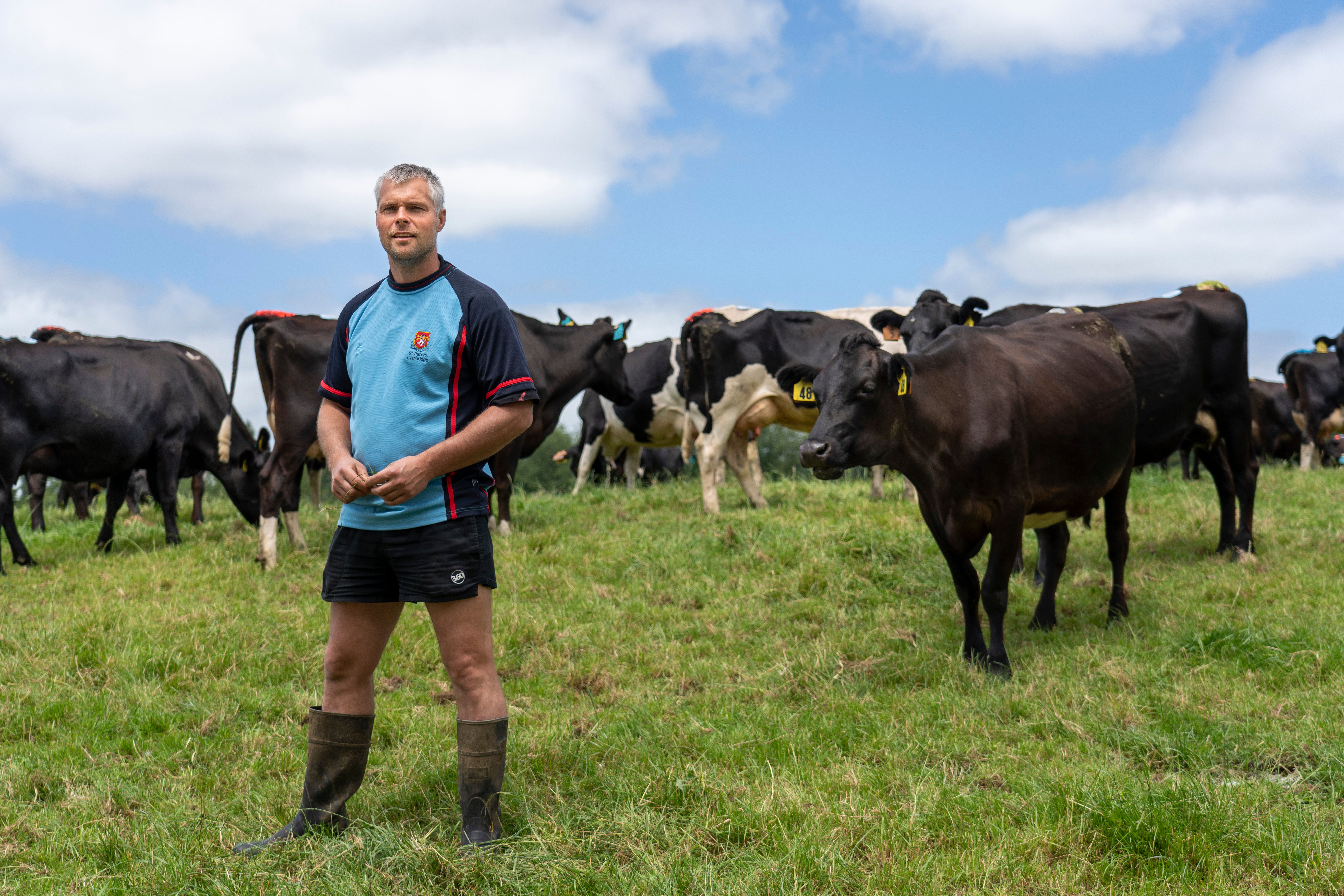 IMAGE 1: Tom Buckley, Farm Manager at Owl Farm
A key part of Owl Farm's decision to grow Cleancrop brassicas is to set up a long-lasting perennial pasture that is weed free and provides high quality, long-term dry matter production. "Successful pasture establishment is dependent on forward planning that often starts more than 12 months prior" explains PGG Wrightson Seeds Sales Agronomist, Kyle Gardyne. Prior to spring cropping, poor performing paddocks are identified in autumn using pasture condition scoring. These low quality paddocks are sprayed out and planted into a winter annual ryegrass, such as Winter Star II. The Programmed ApproachTM is a great way to identify any limiting factors that are impacting on pasture persistence including soil fertility, drainage, pest pressure or poor performing pasture species.
Owl Farm have experienced success with both Excess AR37 and Platform# AR37 ryegrasses. Farm Manager Tom Buckley is impressed with the performance of Excess and noted their five-year-old paddock is persisting extremely well on lighter soil types, despite the challenging dry conditions over the past few seasons.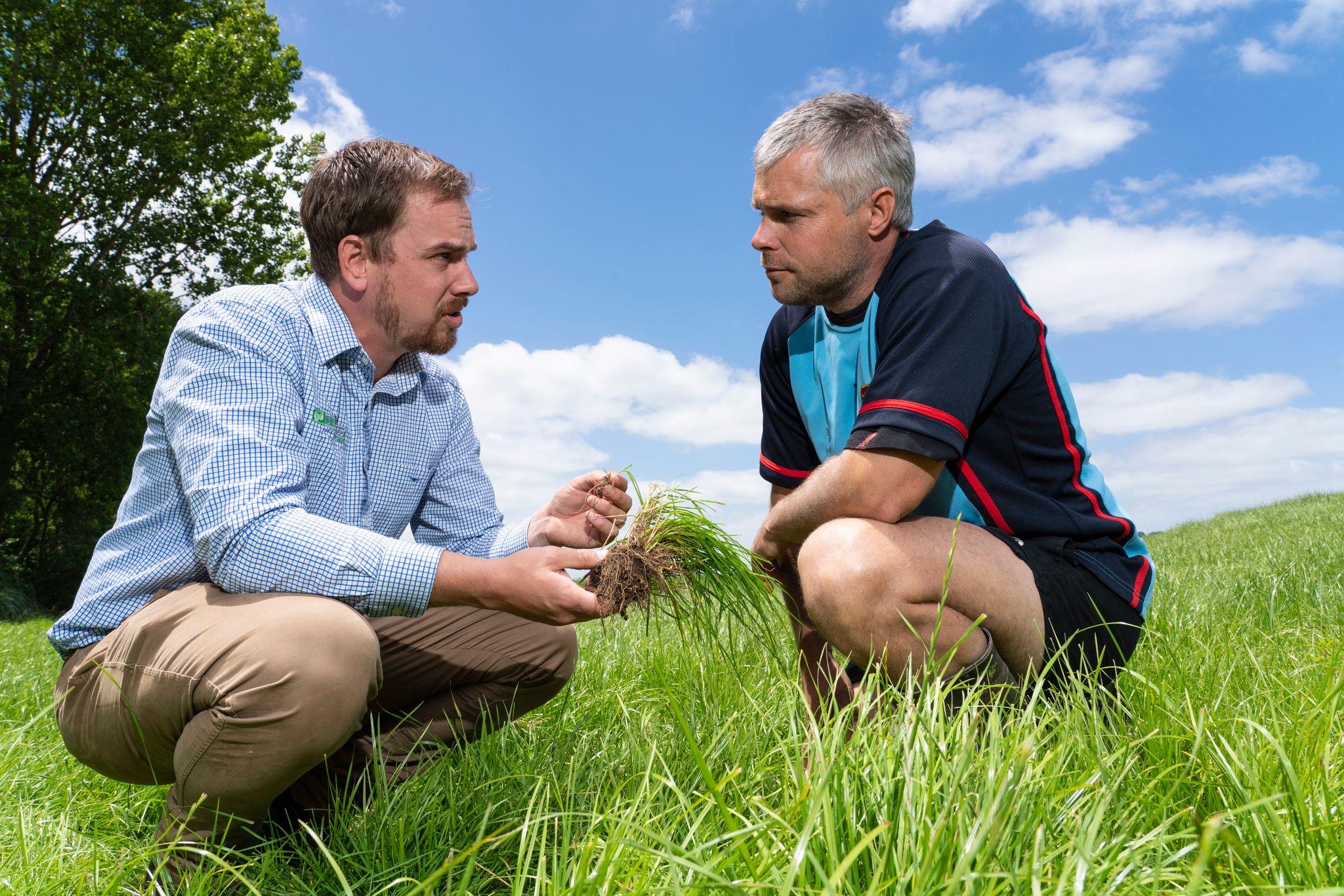 IMAGE 2: PGG Wrightson Seeds Agronomist Kyle Gardyne and Tom Buckley
Platform perennial ryegrass mixed with Legacy and Quartz white clovers has also been used in Owl Farm's system in a range of paddocks in recent years. Platform AR37 paddocks have been noted for their year-round production and excellent pasture quality. Plant breeders selected Platform perennial ryegrass for low aftermath seed head production, increased tiller density and finer leaves. Kyle Gardyne explains "This combination of traits has led to a remarkable improvement in feed quality and persistence."
#Platform has been bred, selected and successfully tested as a perennial and will function as a perennial ryegrass. Due to a small number of tip awns, Platform is certified as Lolium boucheanum.